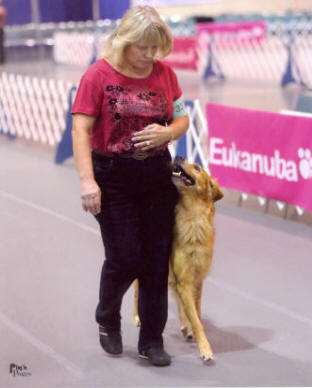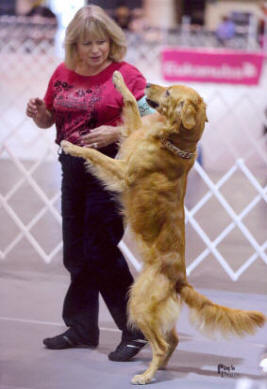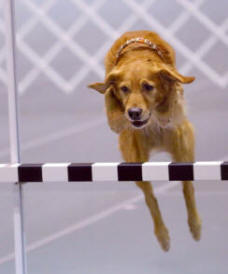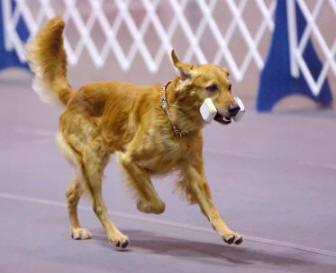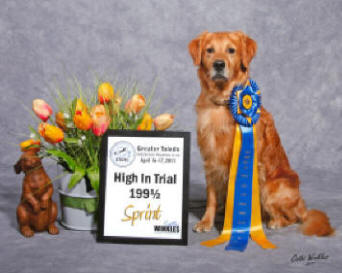 OTCHTANBARK'S Ready, Set, Go UDX2 OM4 Date Of Birth    11-15-05
CHIC# 59295 OFA – Good Eyes – Clear Elbows – Normal Heart – Clear
Perfect score of 200
Frisbies Olympia Gold **OS                                                                                             AFC Mioak's Rain Check OS FDHF                                                                                                                                Mioak's Golden Torch OD                                                      AF AFTCH Rosehill's Mr. Speaker                                                                                                                                FC AFC Tangelo's Side Kick OS FDHF                                                                                            Otay's Sunny Summer JH***                                                                                                                                Windbreaker Echo of Topbrass***
OTCH TANBARK'S Ready, Set, Go UDX2 OM4                                                                                                                               AFC Glenhaven Devil's Advocate UDT MH WCX OS FDHF                                                                                           FC AFC Glenhaven's HTRS MN Baronet MH FDHF OS                                                                                                                               Hunters Moon Tam O Shanter **OD                                                     Tanbark's Imagine That UD                                                                                                                               FC FTCH AFTCH Cedarpond Brasdor Skywalker                                                                                           OTCH Tanbark's Something's Burnin UDX 15 OD OBHF 2007 OBED. DOG OF THE YEAR                                                                                                                               Tanbark's Comin Around Again OD
There are 4 Obedience  Dog of the Year Winners behind Sprint.  They are as follows:
OTCH Tanbark's Something's Burnin UDX15 – 2007 Obedience Dog of the Year – Grandmother OTCH Locknor B-Fifty Two Bomber – Kennel Ration Dog of the Year and also Gaines Super Dog WinnerCH OTCH Meadowpond Dust CommanderOTCH Topbrass Ric O Shay Barty – Multiple Winner
OTCH Meadowpond Stardust Reggie – Producer of over 30 Obedience Trial Champions, Multiple Gaines Super Dog Winner
Tanbark's Frisbee Fetcher OD –   Frisbee is one of the top 5 producing dams for Obedience Trial Champions.
Behind his father's background are strong Field Trial Champions including a National Field Trial Champion.
*******************************************