Welcome to Our Siite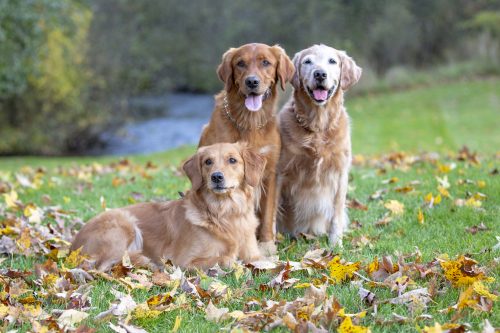 Welcome to Tanbark Golden Retrievers
We take great pride in our breeding program which has consistently produced Goldens excelling in all areas of performance events, obedience, agility, hunt tests and tracking.  With this in mind, our primary emphasis is to breed a physically and mentally sound dog with a willingness to learn and please, but also at the same time be a loving companion and house dog.
With over 30 years of breeding we have produced over 80 Obedience Trial Champions ,  MACHS, Champion Tracker's,  Dogs working in Search & Rescue  & Certified Therapy Dogs Service Dogs.  We have produced 3 Obedience  Dogs of the Year and also World Team Agility Members.
In 2013  I was honored to be the first Recipient of Obedience Breeder of The Year.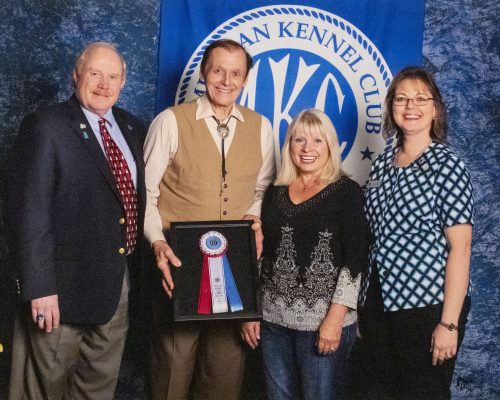 All of our girls reside here at home with us.  Our dogs are a part of our family.  Our puppies are all whelped and raised here in our home.  New puppies are handled from day one.  We use the Bio-Sensor method to stimulate their neurological system.  We expose them to as many everyday life situations as possible.  We do our best to know each puppy's individual personality, which will help us in the placement process.
****************
We Hope You Enjoy Your Visit !